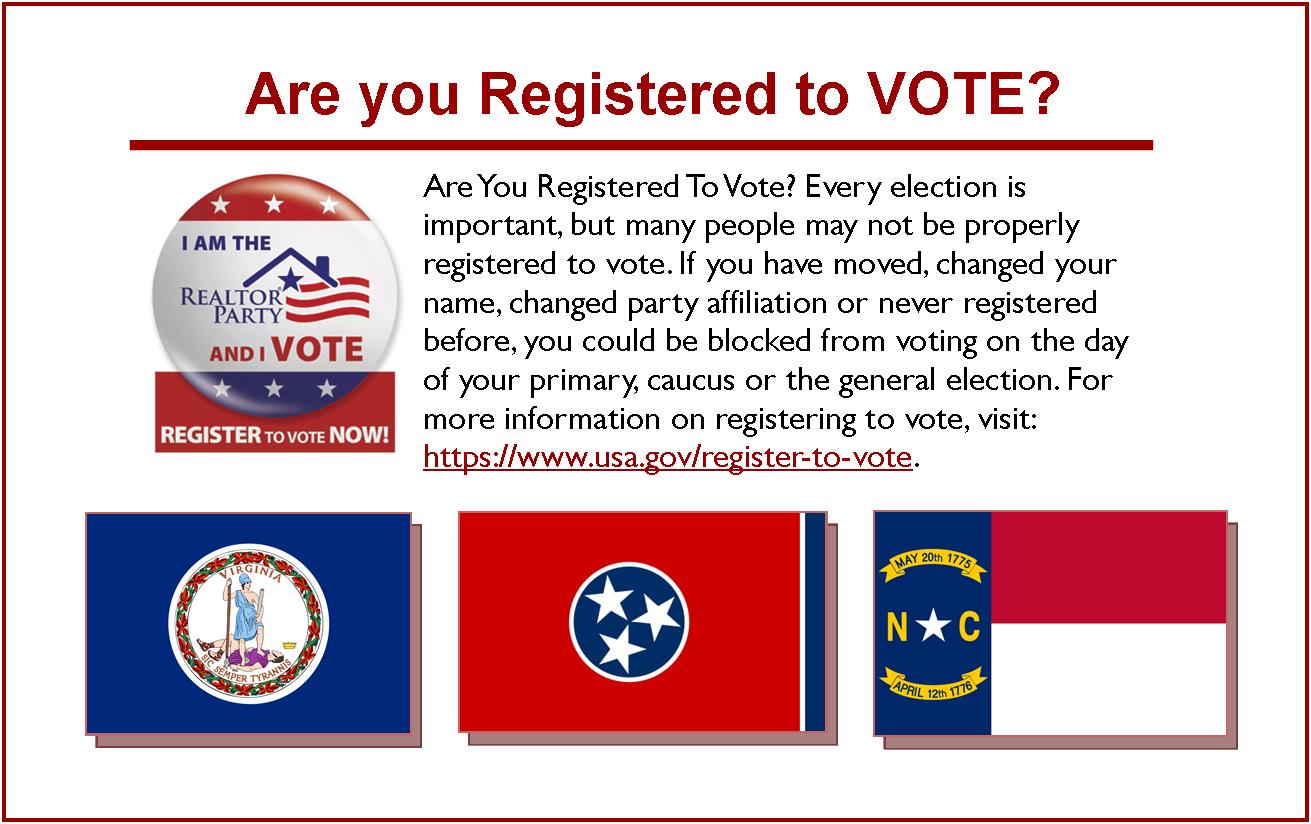 October 15th is the deadline to register to vote in the upcoming November General Election in Virginia. While more than 88 percent of Virginia REALTORS® are registered to vote, we can do better. If you're not registered to vote or you've moved and need to update your registration, the deadline is approaching.
Eligible residents can visit vote.virginia.gov and register online with the Virginia Department of Elections. You can also check your registration status, find out information on absentee voting, and learn about what items will appear on your November 6th ballot.
Our goal is to have 100% of our members registered and at their polling place on Election Day. Register today so you can vote for candidates who support REALTOR® issues and policies that protect your business, community, and the rights of private property owners.
Important Affiliate Announcement:
Astrid Environmental Services Inc. Began operations under the direction and leadership of Lyndsey Witt. As President, Lyndsey who has several years of previous environmental services experience, will direct the day-to-day operations for Astrid Environmental Services.
Along with Chad Stuart, Business Development Manager, Lyndsey and the Astrid team look forward to providing the excellent customer service and quality workmanship you expect from a valued referral partner. Lyndsey and Chad encourage you to call or send an email to learn more about Astrid Environmental Services, as well as the various services and opportunities provided.
Astrid Environmental Services:
Call: 276-228-9595 or 276-228-9005
Email: Lyndsey Witt: lyndsey@astridenviro.com
Chad Stuart: chad@astridenviro.com
The mission of the Southwest Virginia Association of REALTORS® is to serve its members by strengthening professionalism, integrity, competency, and responsible citizenship; and to promote the benefits of working with a REALTOR®.
____________________________________________________________________________________
---
__________________________

Members of the Southwest VA Association of REALTORS adhere to a strong Code of Ethics.
To learn more, click the box below!

---
Online CE/PL Classes-Click Box Below -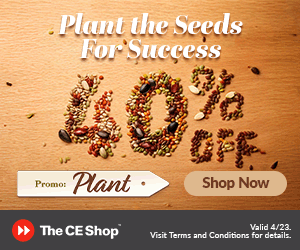 Upcoming Events
12/14/2018
12/18/2018
12/19/2018