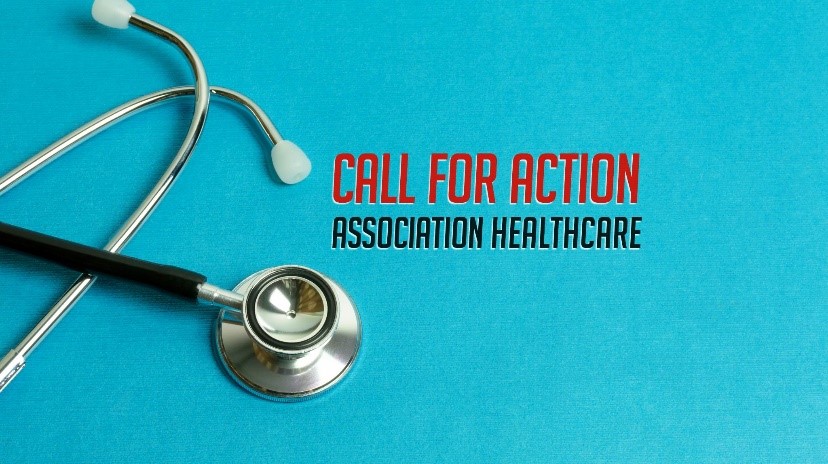 Approximately 7,000 Virginia REALTORS® go without health insurance each year and many others struggle to pay the high costs for coverage.
The Virginia General Assembly has passed two Virginia REALTORS® supported bills that could allow REALTORS® to obtain more affordable health insurance. But our fight isn't over yet.
Both House Bill 795 and Senate Bill 235 passed the General Assembly with nearly unanimous bipartisan support. The passage of these bills will allow Virginia REALTORS® to request that the State Corporation Commission seek a waiver to current federal law and, if approved, to then work with insurance providers in an effort to develop a menu of affordable health insurance plans for you and your family.
Now, we need your help in asking Governor Northam to sign these bills into law.
Answer the Call For Action today: https://bit.ly/2TYIVsa

The mission of the Southwest Virginia Association of REALTORS® is to serve its members by strengthening professionalism, integrity, competency, and responsible citizenship; and to promote the benefits of working with a REALTOR®.
Online CE/PL Classes-Click Box Below -
____________________________________________________________________________________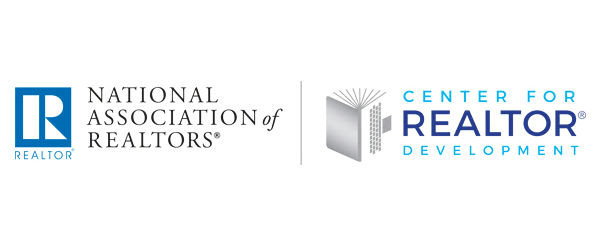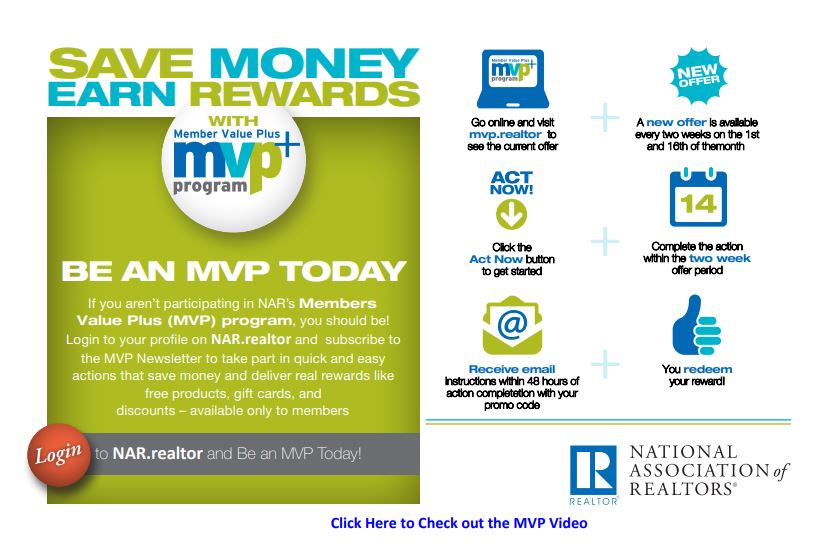 ---
Code of Ethics

Members of the Southwest VA Association of REALTORS adhere to a strong Code of Ethics.
To learn more, click the box below!

---