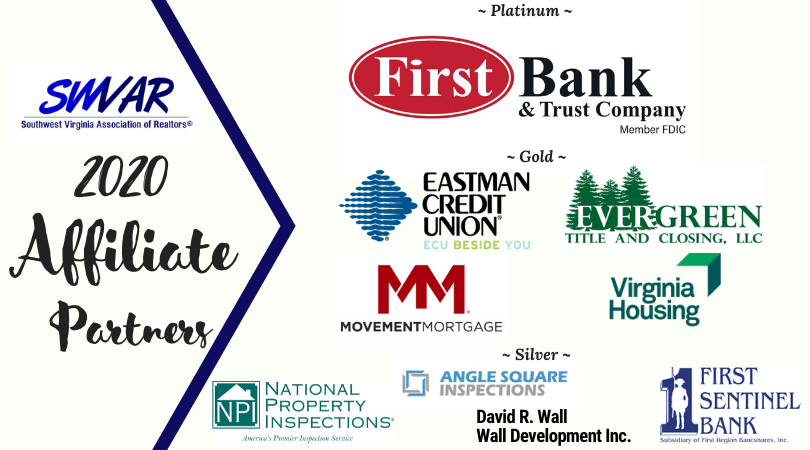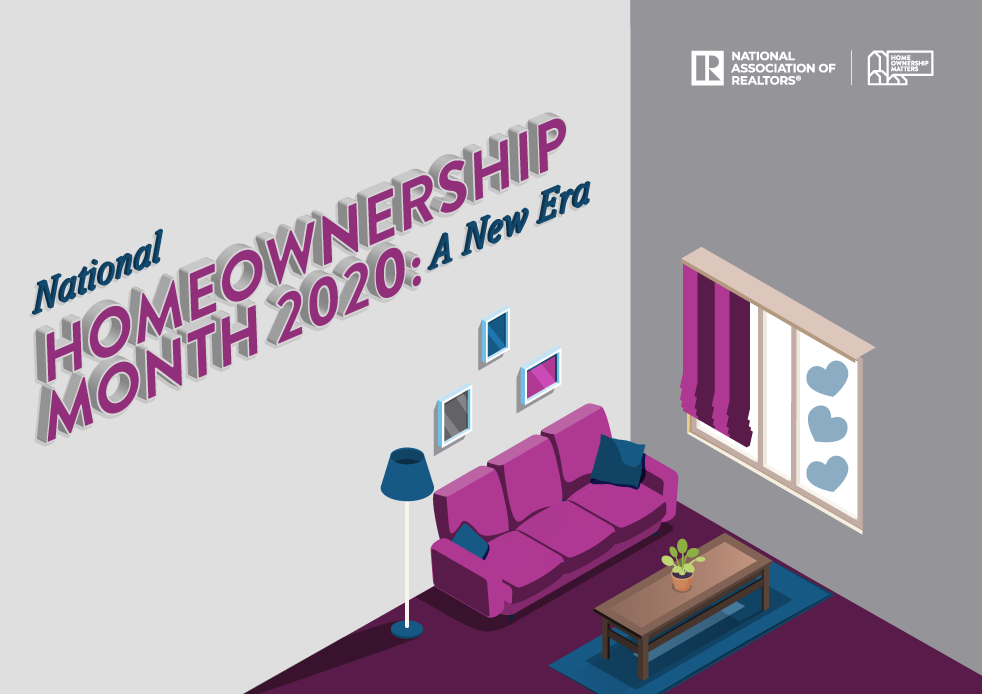 June is Homeownership Month and we're celebrating Americans who are #CreatingHome. By becoming homeowners, they are one step closer to the American Dream, and sharing their experiences can help others to do the same. Join us all month long as we celebrate the new era of homeownership and recognize the people, policies, and programs that are #CreatingHome now and into the future!
https://homeownershipmatters.realtor/homeownership-month-2020/
*******
Homeowners, are you struggling to meet your loan obligations? Protect your investment by working with REALTORS®, housing counselors, and lenders on guidance to different options available. For more information click on the brochure image.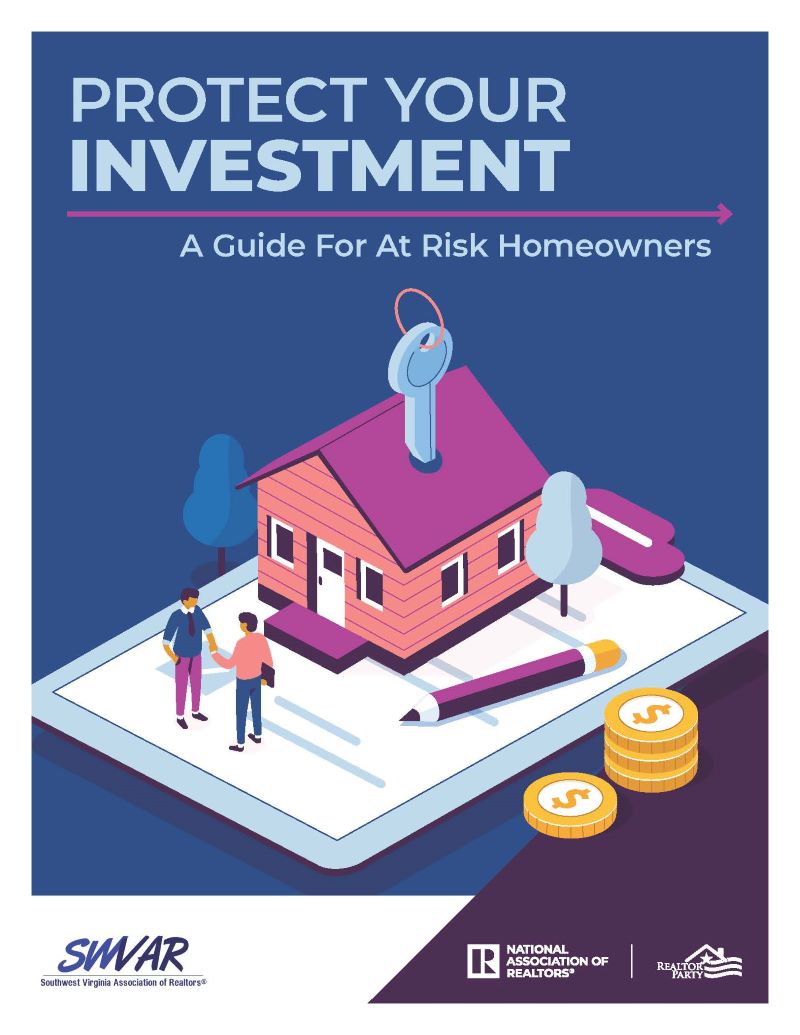 The mission of the Southwest Virginia Association of REALTORS® is to serve its members by strengthening professionalism, integrity, competency, and responsible citizenship; and to promote the benefits of working with a REALTOR®.
Online CE/PL Classes-Click Box Below -
____________________________________________________________________________________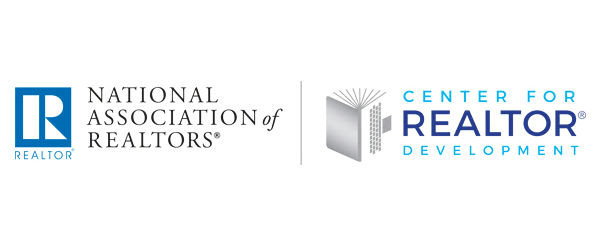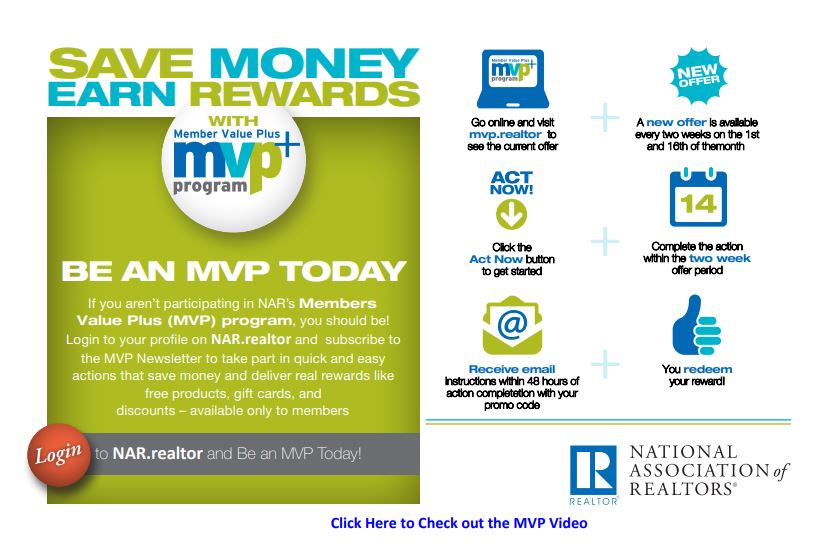 ---
Code of Ethics

Members of the Southwest VA Association of REALTORS adhere to a strong Code of Ethics.
To learn more, click the box below!

---