Thanks to YOUR VOICE, combined with thousands of other Virginia REALTORS®, we scored a MAJOR win in the health insurance battle. Both the House of Delegates and the Senate of Virginia OVERWHELMINGLY REJECTED the Governor's amendments to our Association Health Plan legislation. Amendments that would have added unnecessary delays and hurdles to our efforts for better health insurance. THANK YOU.
HOWEVER, we're not there yet. The Bills have now returned to the Governor for final approval. The Governor can let them become law or veto them.
During these uncertain times, we need to make sure the Governor knows and understands the need to give YOU more options for health insurance. The middle of a pandemic is not the time to deny uninsured Virginians health insurance coverage options.
We've launched another round of Call-for-Action asking Governor Northam to do the right thing for hard-working Virginians and allow House Bill 795 and Senate Bill 235 to become law this year.
Act Now: https://bit.ly/351mE29
*******
Homeowners, are you struggling to meet your loan obligations? Protect your investment by working with REALTORS®, housing counselors, and lenders on guidance to different options available. For more information click on the brochure image.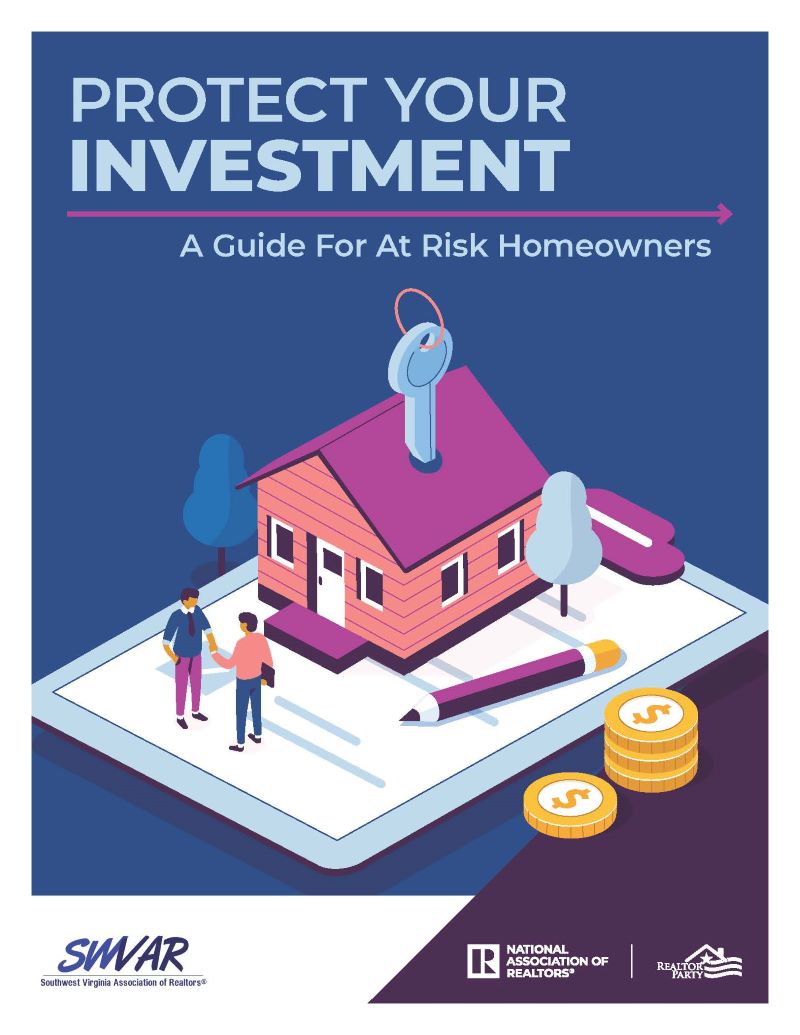 The mission of the Southwest Virginia Association of REALTORS® is to serve its members by strengthening professionalism, integrity, competency, and responsible citizenship; and to promote the benefits of working with a REALTOR®.
Online CE/PL Classes-Click Box Below -
____________________________________________________________________________________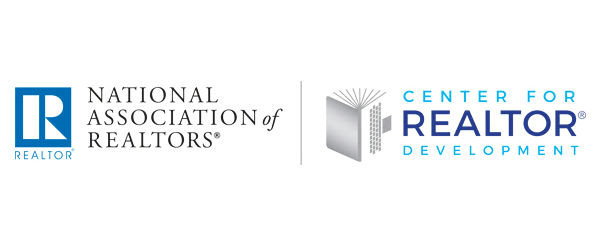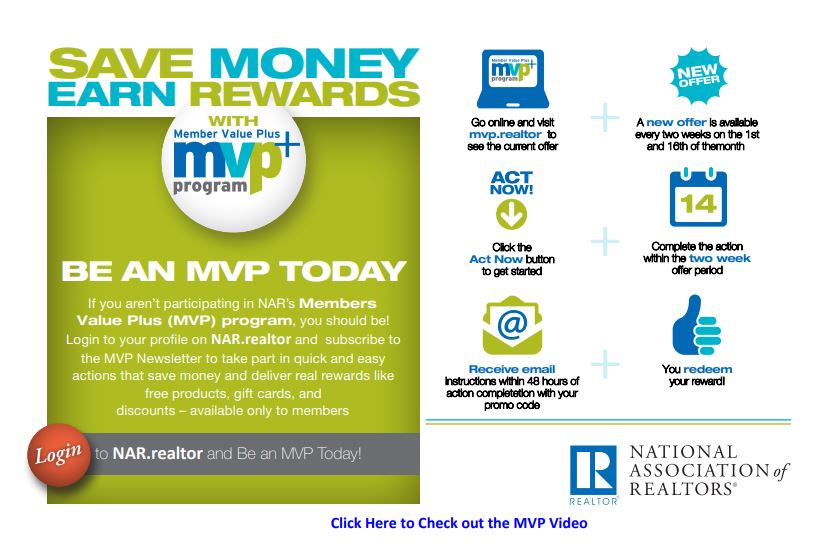 ---
Code of Ethics

Members of the Southwest VA Association of REALTORS adhere to a strong Code of Ethics.
To learn more, click the box below!

---